Discover an extensive range of branded RE/MAX apparel, perfect for you.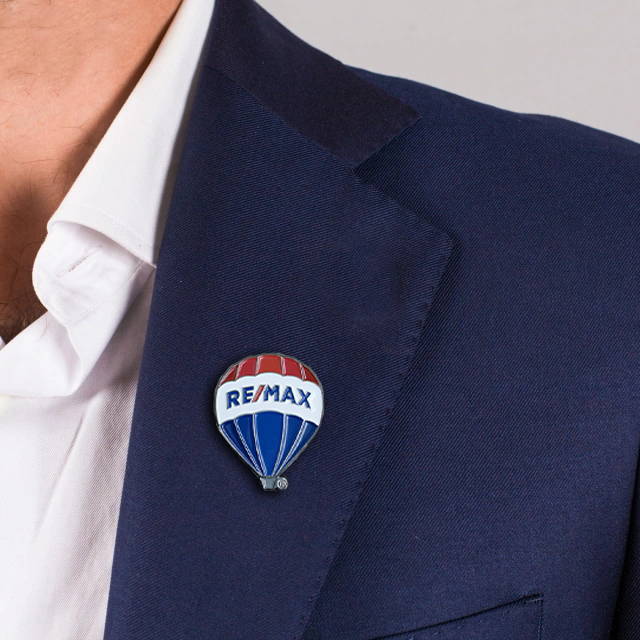 Crafted Adornments
Embrace the power of details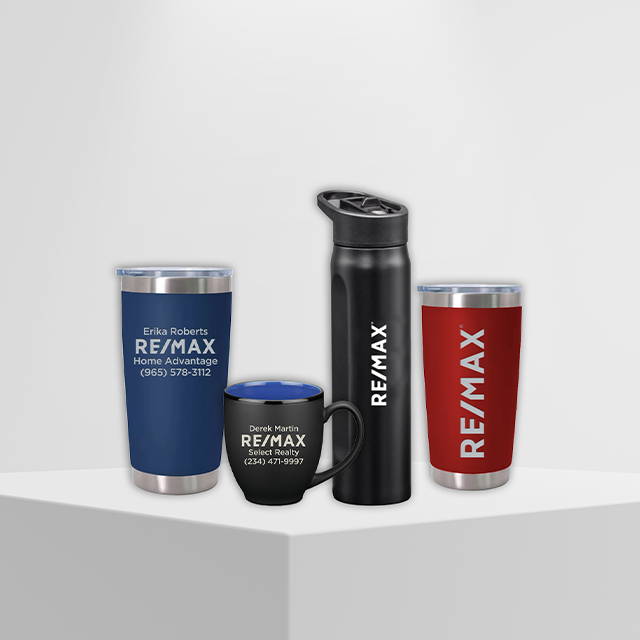 Sip in Style
From sleek and modern to charming and personalized

Personalize it
Make a statement that is uniquely yours with our wide range of personizable products.
We offer a wide collection of pens and office supplies that combine functionality, durability, and sophistication.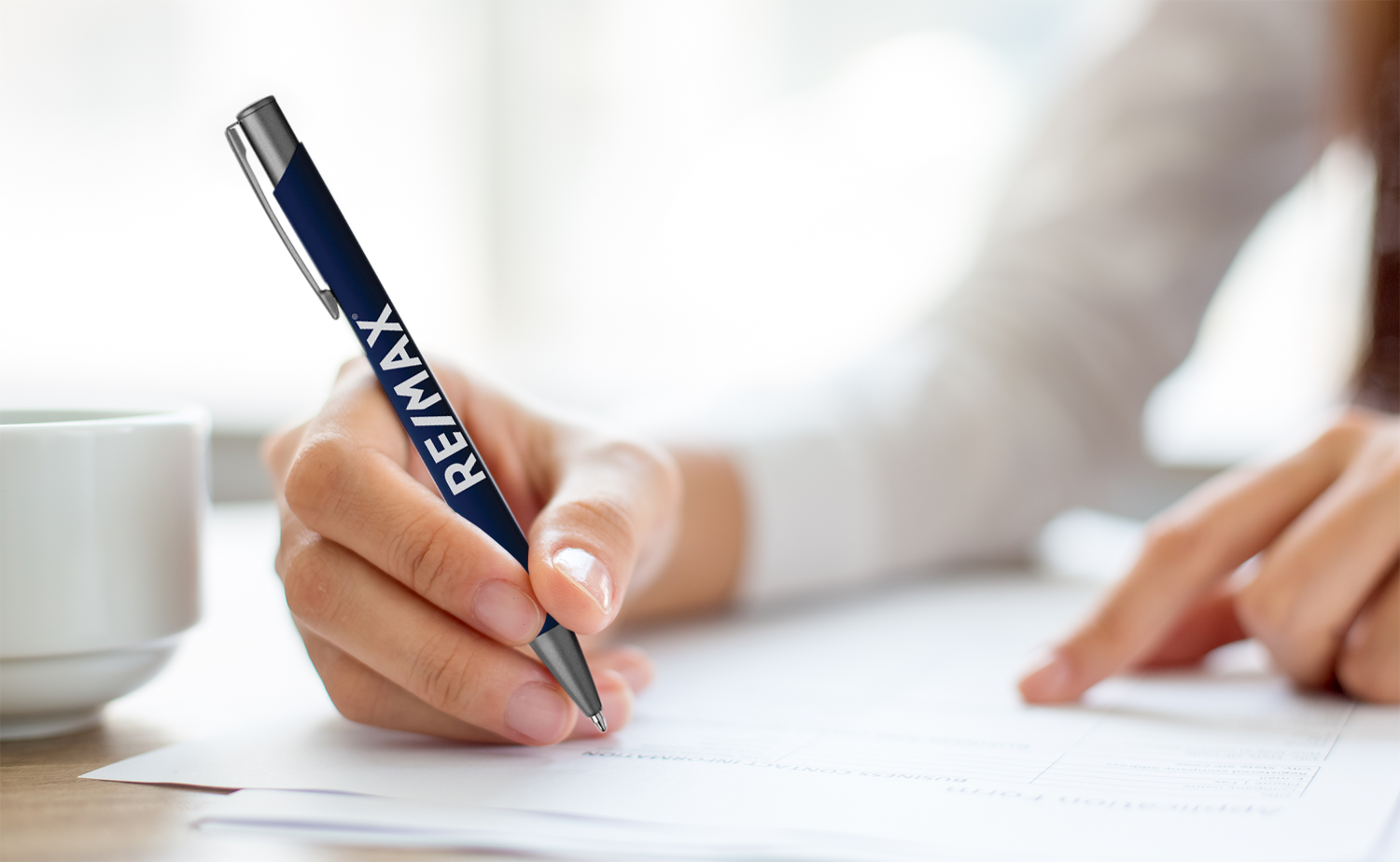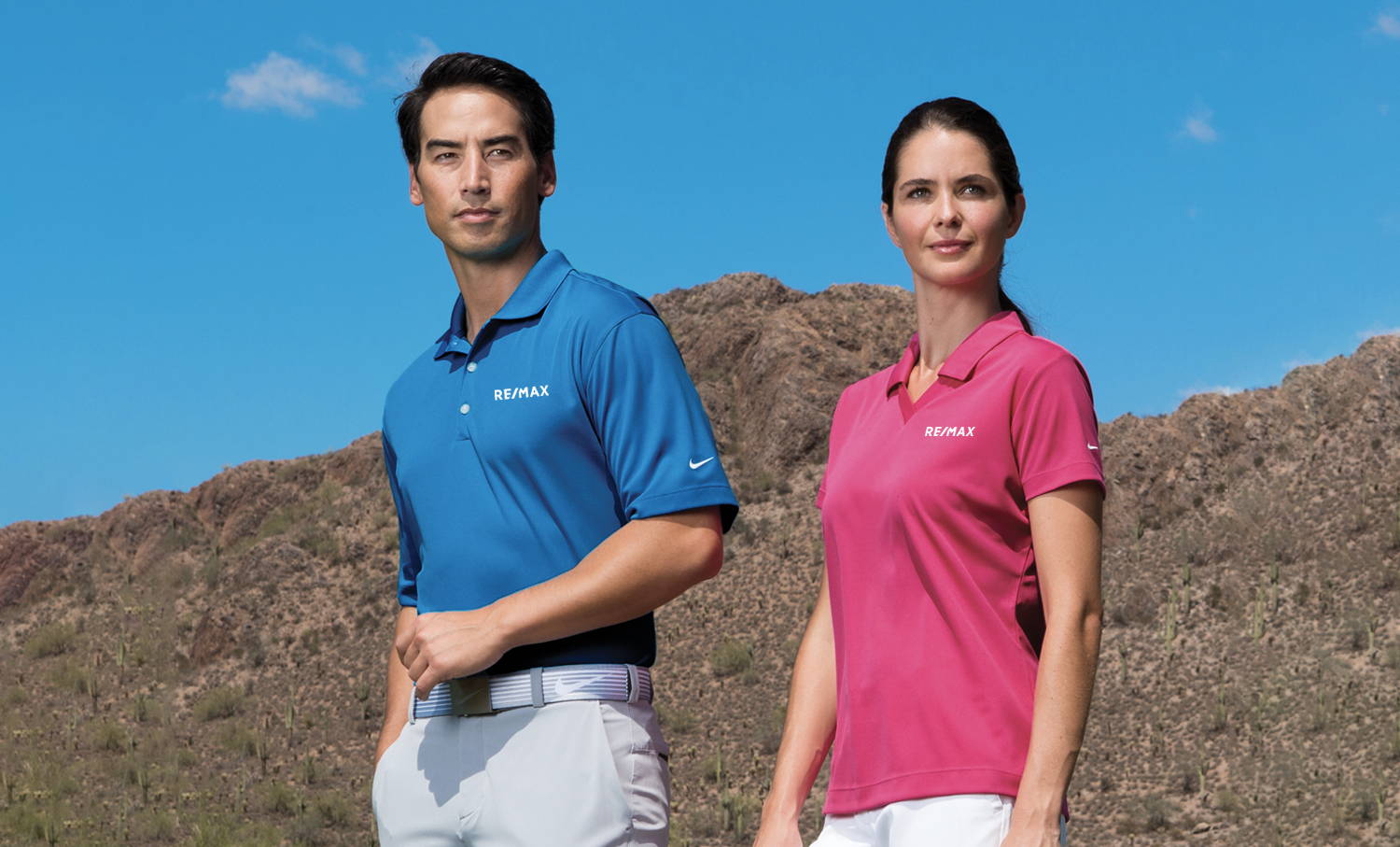 Calling all golf enthusiasts!
Step onto the course with confidence and style by exploring our exceptional collection of golf gear and accessories.
Be the first to know about new collections and exclusive offers.